Three people were killed and at least five others were injured in a shooting in the Dutch city of Utrecht, police have said.
A witness told local broadcaster RTV Utrecht that the shooting took place inside a tram.
Police told public broadcaster NOS that the suspect got away and that a manhunt was launched.
Authorities immediately raised the terror alert for the area to the maximum level and said they are considering the possibility of a "terrorist motive" in the attack. Dutch military police went on extra alert at Dutch airports and at key buildings in the country as the Utrecht manhunt took place.
A German police spokesman said German authorities near the border were initially told to look out for a red Renault Clio compact sedan but were later told it had been found abandoned in Utrecht. There was no immediate confirmation on that from Dutch police.
Dutch authorities later identified the suspect as Gokmen Tanis, a 37-year-old Turkey-born man.
Police showed the picture of a bearded mark sitting on public transport and dressed in a dark blue top with a hood tucked in his neck.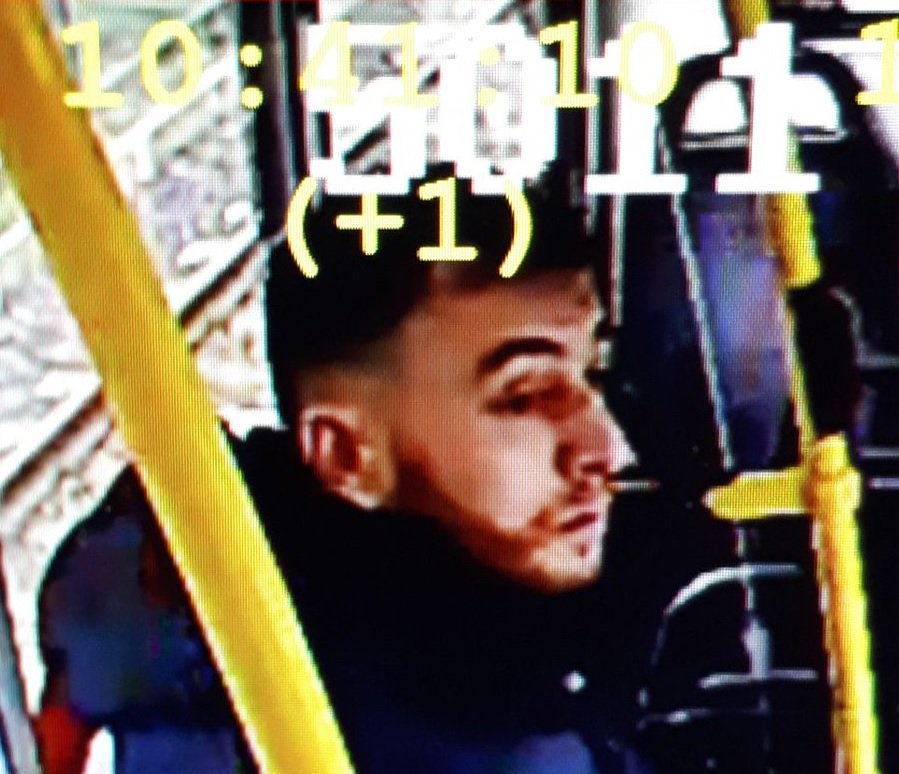 Police warned citizens not to approach the man but call authorities instead.
Updated at 10:05 a.m.