One Israeli was killed and two others were injured in two attacks outside the West Bank town of Ariel on Sunday morning.
According to IDF Spokesperson Brig.-Gen. Ronen Manelis, at around 9:45 a.m., a Palestinian terrorist attacked a soldier at the Ariel junction and stole his weapon before he shot toward civilians at the junction, hitting three cars passing through.
One civilian, Rabbi Achiad Ettinger, 47, was inside one of the cars struck by the gunfire and is reported to be in critical condition. He is a father of 12 and heads the Oz and Emunah Yeshiva in Tel Aviv, according to the IDF.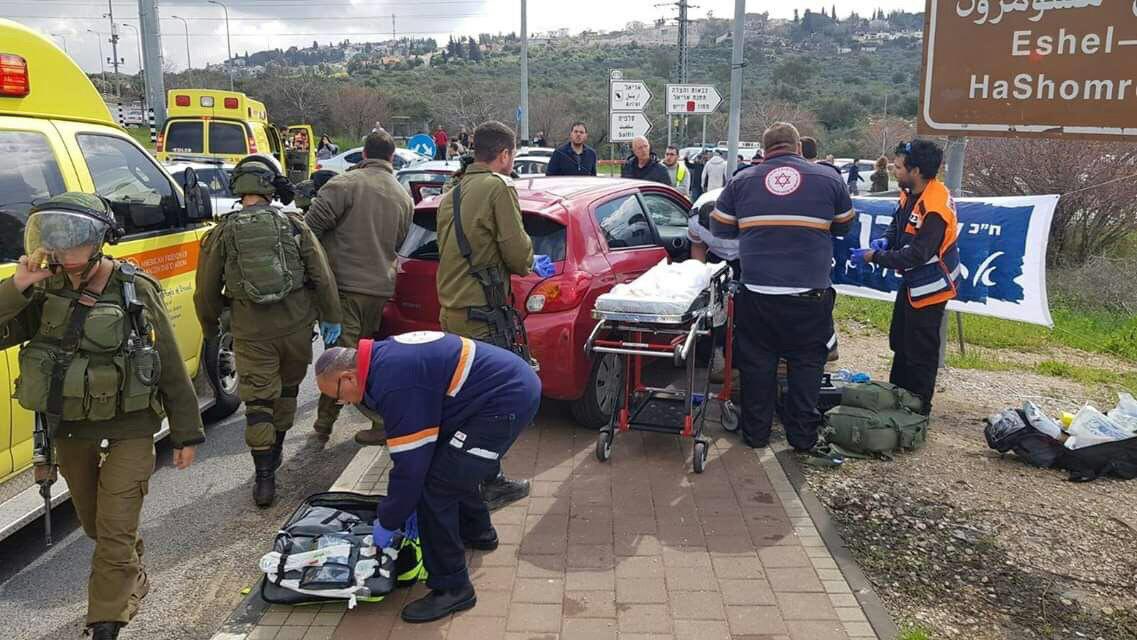 "We understand he stole the third car before he fled the scene," Manelis said, adding that the terrorist then continued toward the Gitai Avishar junction, where he carried out a drive-by shooting, injuring another soldier.
The IDF has set up numerous checkpoints and has begun checking vehicles in the area and a large number of troops, including special forces, are taking part in the search for the attacker.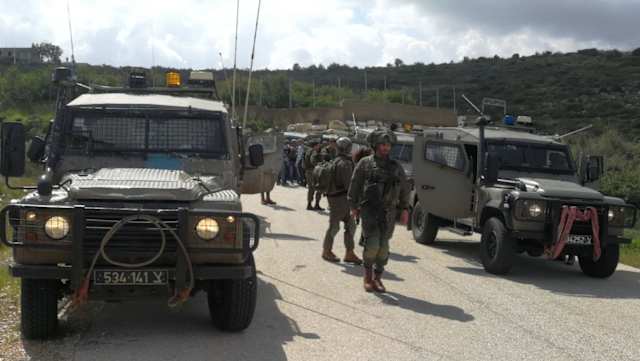 Authorities have also ordered nearby Israeli communities to shut their entrances until the attacker is apprehended.
Speaking at his weekly cabinet meeting, Prime Minister Benjamin Netanyahu said, "we are in pursuit of the terrorists at two points in the Ariel area. I offer my support to the soldiers of the IDF, the ISA and the security forces who are pursuing the terrorists. I am certain that they will apprehend them and we will deal with them to the fullest extent of the law as we have done in all of the recent incidents."
The Gaza-based Palestinian Islamic Jihad terror group welcomed attack, but didn't claim responsibility, saying that the attack in Ariel "was carried out in order to move the compass and bring the struggle to its natural location.We welcome the attack and salute the rebel heroes in the West Bank."